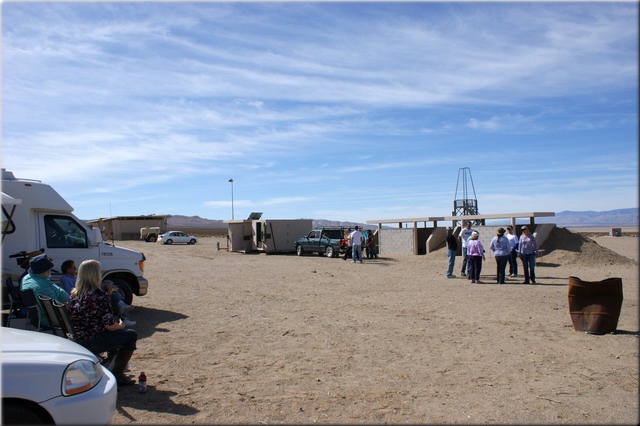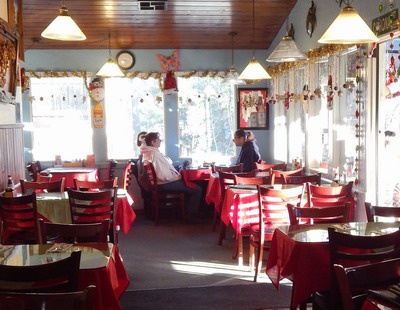 Tony's Kitchen

La Cocina de Tony (Tony's Kitchen) has, for the last several years, been the top-rated restaurant in Crestline.

At one time, we had to hold a special poll in order to get a selection of restaurants that included one in Crestline. But that is long gone. Today, Tony's is in third place in member popularity.

Please join us for dinner at Tony's on fourth Wednesdays, Jan 25, Feb 22, Mar 22, April 26, May 24, and June 28, 2017, at 6:00 pm.

They are located at 24194 Lake Drive, Crestline CA 92325, (diagonally across the intersection from Goodwin's.) The phone number there is (909) 338-9377. A map is below.