California Thai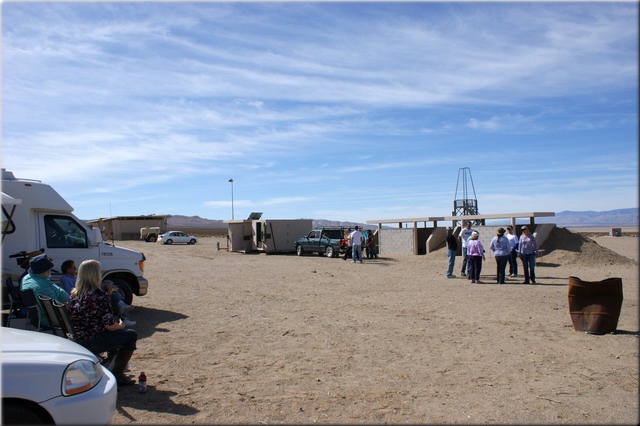 A map with directions is below. It is close to Papagayos and Center Stage in the Lake Arrowhead Village. Their phone number is (909) 337-0111.

As always, members and friends just show up. Others RSVP at (909) 744-8561.

The Thai has been among our favorite restaurants, on and off for years. The food is delicious, and a nice change of pace from Americana and Mexicana. Fried banana with coconut ice cream anyone?

Plates are prepared mild, unless you order spicey medium or hot. If you intend to share a plate, even medium is pushing it for some of us.

The Thai came in second place in our December 2016 voting for favorite restaurant. That's probably the best showing we've seen.

Let's go there at 6 pm on Jan 18, Feb 15, Mar 15, April 19, May 17, and June 21, 2017.