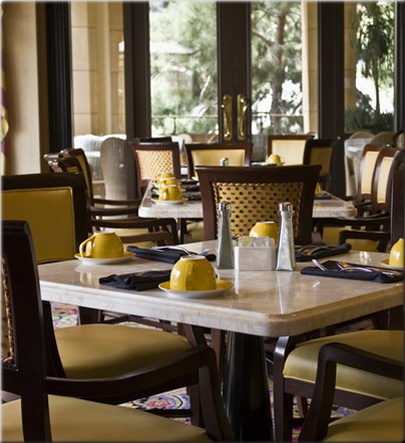 Restaurant Selection
January - June
, 2018

Our restaurant poll for January - June 2018 was closed on 12-17-17. The ballot is over here, and the results are shown in the bar chart to the left.

Four restaurants stand out, all about tied for first place: The Cliffhanger, Tony's Kitchen, Sports Grille, and The Bear House. In fifth place is LouEddie's Pizza.

The changes from our 2017 calendar are to substitute Sports Grille in place of LouEddie's on first Wednesdays, and to move LouEddie's down to to our fifth-Wednesday slot. We have already substituted Bear House in place of Crestline Cafe, as of last October.

Check our calendar for exact dates.

Thanks to everyone who voted.