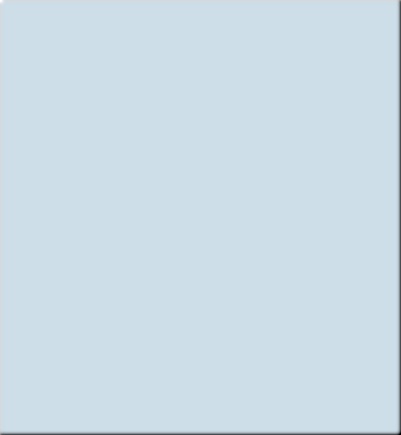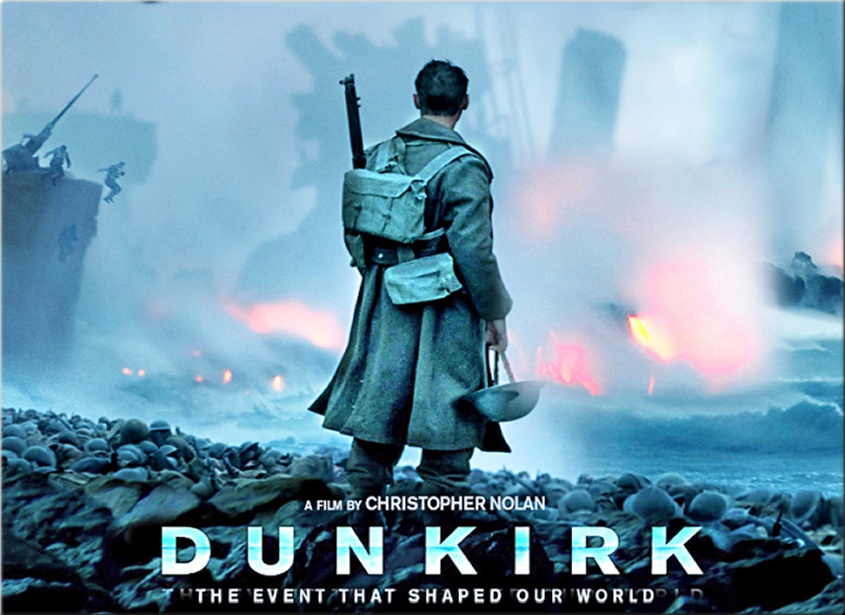 Movie Night
January 13, 2018

Tomatoes gives it a critic's score of 92, and an audience approval score of 81. It has been called Nolan's best work, and one of the greatest war films of all time. It is newly out on DVD within the last month. A trailer is here.

Movie Night is also a potluck. Bring a side dish, salad, drink, or movie snack to share. Carol is fixing a pizza for the main dish.

Arrive any time after 6 pm. Food is served at 6:20. Movie starts at around 6:45. Those who wish can stay just for the dinner, or just for the movie, or both. A map to Don's place is below.

In 1940, during the fall of France, allied forces (British and French) retreated to the shore at Dunkirk, and were pinned down there under heavy fire. A citizen flotilla of small fishing and pleasure craft from across the English Channel rallied to reach the trapped soldiers. Filmmaker Christopher Nolan wrote, directed, and produced a depiction of the evacuation, shot it in IMAX format, and released it in theatres last July. Since then, the film has become the highest-grossing WWII film of all time, taking in $525 million worldwide. It has been nominated in eight categories at the 23rd Critic's Choice Awards, and three categories at the 75th Golden Globe Awards.