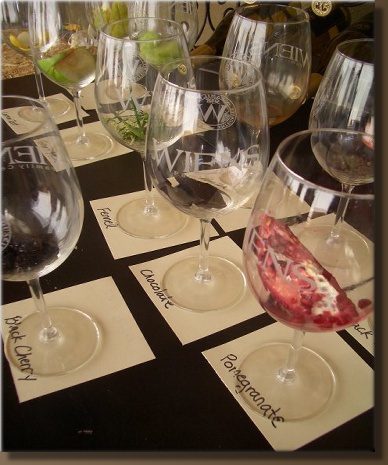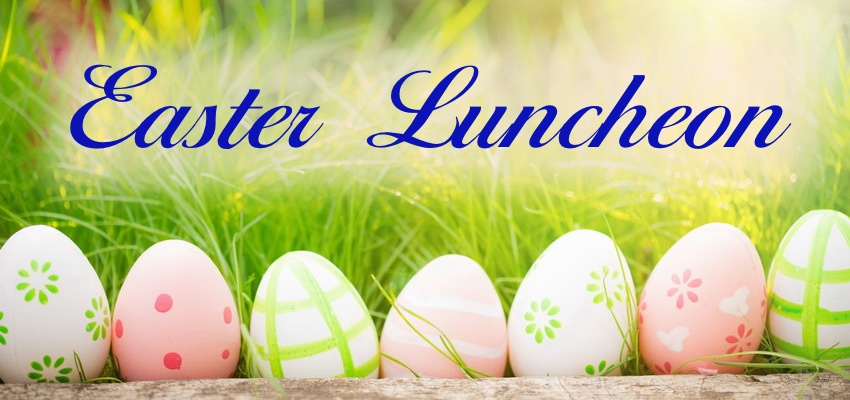 Celebrate Easter with us. However you look at it, new life rises out of coldness and darkness. Daffodils knew about it weeks ago, even before the snow melted. Oak leaves are just getting the message. The grass is up, and deserts bloom.

Please join us for an Easter Luncheon at Carmen's place, from 2 pm until whenever on Sunday April 1, 2018.

She is located at 28894 Mammoth Drive, Lake Arrowhead CA 92352, near Mountains Community Hospital. A map is below.

This will be a potluck, with food served about 2:20 pm. Members and friends just show up; others RSVP at (909) 744-8561.