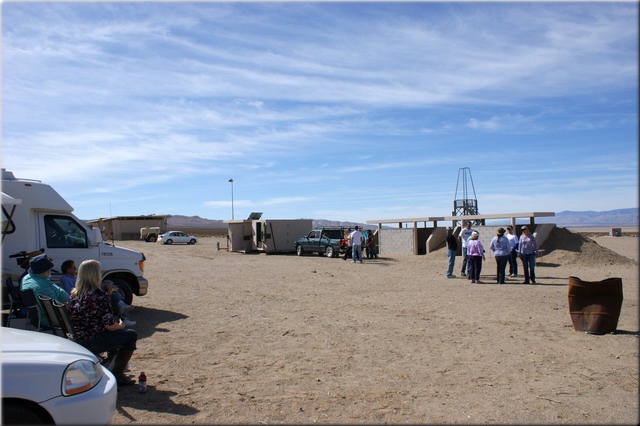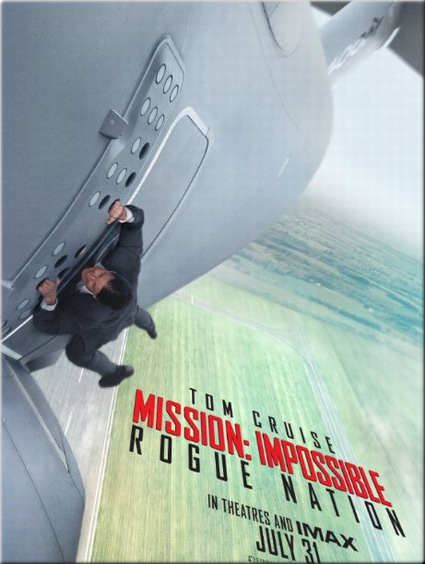 Crestline Cafe

One of our would-be favorite restaurants was Paula's. It was just too small to seat our group. Well, Paula changed the name of her restaurant to Crestline Café, and then moved into the former Billy Bear's venue. Now there's plenty of room. Carol and I ate there, and verified that it is the same food, same Paula and everything, just bigger.

We put the Café on our MSO calendar and went there as a group on July 8, 2015. The turnout was fantastic. More members went to the Crestline Café than to any other restaurant at any time in the second half of that year.

The CC is currently voted our fifth most popular restaurants. Let's go there on fifth Wednesdays, March 29 and May 31, 2017. All at 6 pm.

They are located at 23943 Lake Drive, near the post office. Phone there is (909) 338-4128. A map with directions is below.