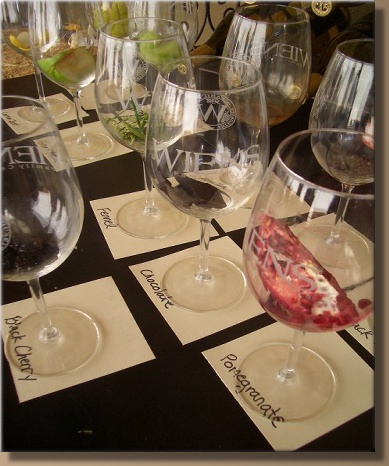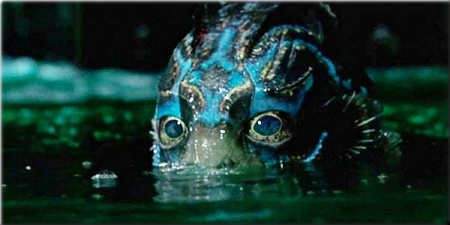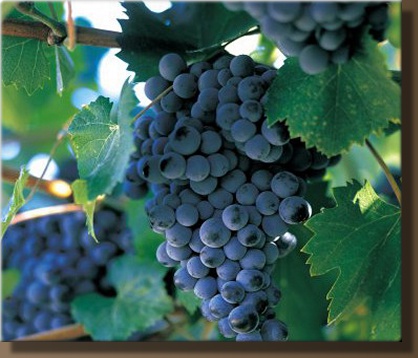 The Antlers in Twin Peaks has split into two restaurants, both under the same ownership. Their original, fine-dining menu has moved into the old California Thai venue in the Village. The Antlers in Twin Peaks has remained at the same venue, but has changed to a new, casual menu. Burgers there are around $15, and entrees are around $22. Carol and I tried both menus, the touristy one in the Village, and the casual one in Twin Peaks. To our taste, the less expensive one was actually better.

The Twin Peaks venue is still a little too pricey to make a regular local's hangout, but it definitely deserves a one-time visit to explore. We were scheduled to go to the Sports Grille on April 4, and with the Grille closed, let's take that occasion to go over and try the Antlers in Twin Peaks instead.

They are located at 26125 State Highway 189, Twin Peaks, CA 92391. A map is shown below. Phone (909) 336-2600. Members and friends just show up. Others RSVP at (909) 744-8561.