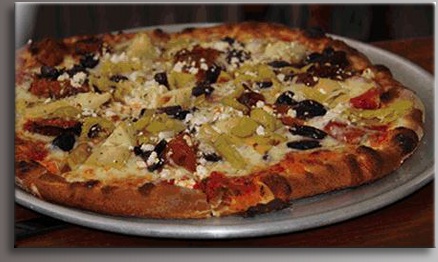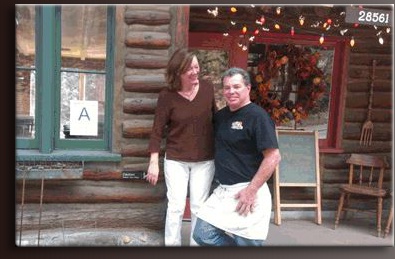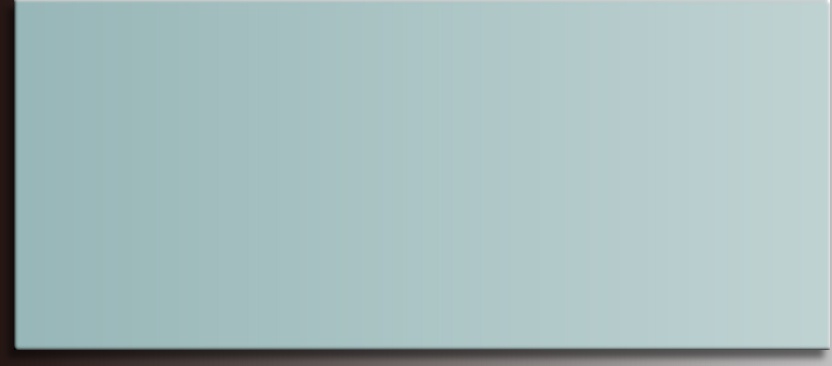 LouEddie's Pizza

Lou and Eddie

Within weeks of discovering the new LouEddie's Pizza in Skyforest, the restaurant shot to the top of our popularity list. In June 2013, LouEddies was voted our favorite restaurant. They are still in the top four.

They prepare everything fresh, and bake it while you watch, if seated at the eatery bar. Prices are reasonable, and the food is fantastic. In good weather, you can eat at picnic tables under massive old trees, or in cabins built in the 1920s. Reviews on the web are very positive.

Check their website for the latest menu. They have a liquor license, and can sell beer and wine.

Please join us on first Wednesdays at 6 pm: Jan 4, Feb 1, Mar 1, April 5, May 3, and June 7, 2017. A map is shown below.